Established in 1999, the EBA provides a forum in which members can discuss and find solutions to common problems affecting business in Ukraine. This initiative was initially supported by the European Commission.
We are inspired by EU values. We work to make Ukraine a better place for business.
Tons of cargo transported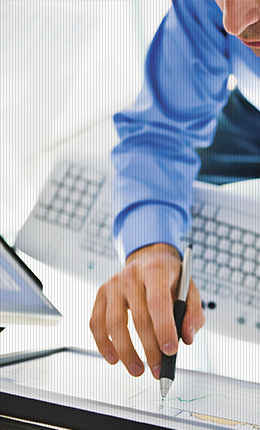 Our business mission is client's satisfaction
People are our greatest asset – we say it often and with good reason. We care for people. We have a burning passion for talent. We respect human rights, health, safety and equal opportunities at work.
"To be a reliable partner, providing the client's need, providing quality services at the best prices."
Albert Edwards, CEO of LogiMove
Robert Murphy
The founder of the company
We have been working with the loadings for more than 10 years, so we are fully responsible about this process. Believe, that you our logictic company will transport the goods absolutely safety. We will give you a guarantee list with all the responsibilities.
Undoubtedly, you will never regret the cooperaton with our team. The professional team of our employees is always ready to give a helping hand and provide you with the wonderful services.